It's all about the cider
Wholesale
Get in touch to receive more information about our wholesale program.
Announcements
Greetings! Thank you for opening our J&W Farm Website. We look forward to sharing it with you.
Over the past weeks, COVID seems to be declining in most areas. However, it seems to still have a major impact on availability of ingredients, supply costs and shipping increases. As a consumer, we are sure you have noticed the impact this has had on your household. For our small business, it has created some major struggles. This past Fall, we dealt with a shortage of windowed pie boxes which we use for our birdseed wreaths. Fortunately, we were able to come up with a different style box, so we were able to fulfill most of our orders on time. Currently, we are dealing with ingredient shortages for our apple cider mustard along with shortages of caps for our squeeze bottles. Hopefully, this will change soon. Please be patient with us as we try to build up inventory of our products.
John & Wendy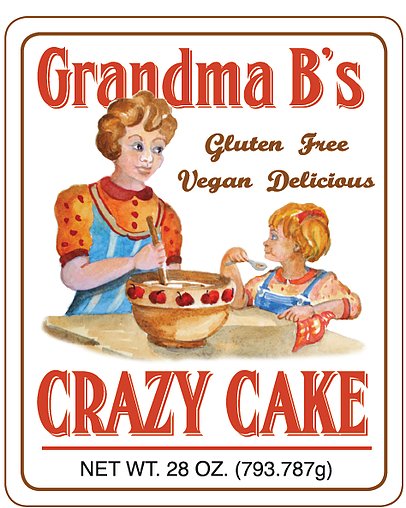 Love Apple Cider?
We're your source for value-added Apple Cider Products. Plus a little more.