It's all about the cider
Wholesale
Get in touch to receive more information about our wholesale program.
Announcements
Thank you for checking out our J&W Farm website! 
2022  has been a record-breaking year for our birdseed wreath production. So much so that we have exceeded what we can produce and have it ready by Christmas. This is a problem that we never thought we would have. As of Monday, November 28, we are unable to take any website or phone orders for our products. We have to focus on getting out the orders that we currently have. We apologize for the inconvenience this may have caused you. Please check back with us at the beginning of 2023.
Thanks for your understanding!
John & Wendy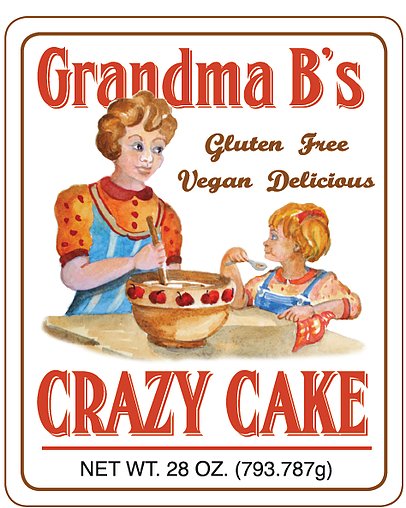 Love Apple Cider?
We're your source for value-added Apple Cider Products. Plus a little more.